What is more effective for SEO, SEO Tools, Quality Content or Social Media
I had a client ask the other day about using SEO Tools for reporting. This was an interesting conversation and for the first time I was able to show a client and introduce them to the world of SEO Tools and which ones are useful and which SEO Tools that are more "Phishing" for you to buy their SEO products and services.
Beard Czar is a beard supplement company which is offering multiple masculine & beard enhancing as well as grooming products through the online market that is master in thickening the manliness with complete beard look. However, beard is always known for best manliness and a full grown is considered the best. beard czar And then what you have to do is log into the email and check for an email from the place where you wanted to sign in and in maximum case, you will notice another security step where you won't be able to respond back into the email from where the email is sent. The sent email is definitely for a security purpose, but how it works, I will be explaining it gmail id
The first SEO Tools I would recommend using would be Open Site Explorer. I would recommend using Open Site Explorer if you are to start to read and perform on-site SEO reporting. SEMRush is another good tool to use and might give more on-site analysis. 
As for proper on-site SEO and meta Data, (Page Titles, Descriptions, Keywords), here are a couple tips to stick to for proper on-site SEO:
Page Titles should include 1 or 2 keywords but keep with in the 70 character limit.
Each Page Title should be unique, have primary keywords and end with your Website name or Business Name.
Page Descriptions should be unique for each page and keep with in the 156 character limit.
Keywords make sure to Select 1-21 Keyword for your Home Page. Try to not exceed the 21 keyword limit for any web page (static or dynamic). Select 5-7 Keywords for each Targeted Page.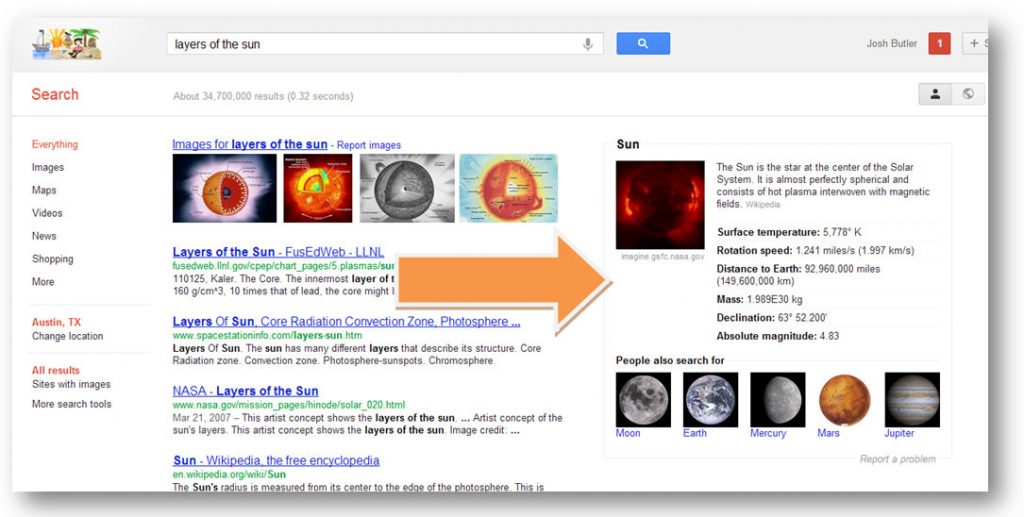 More on producing quality content and proper on-site SEO can be found here at our DIYSEO Knowledge Base.
I find it best when you incorporate Primary Keywords as well as the Branding into the Page Title, I find this can be more effective then staying with in the 70 character limit. If you need to get your Primary Keywords with in the page title and you exceed the 70 character limit, then do so, the character limit is only as a recommended guideline to as far as the Robots read into your Page Title. I truly feel its more important to focus on placing the Keyword and the Branding in the Page Title. 
As for Home Pages with mostly images, sliders and a call-to-action needing more content…..Content is King! All I can say there is the more quality content you place on a Page the better it will rank, that applies to the Home Page as well. 
All in all SEO is always evolving and rules are always changing. Try to follow the Moz.com Blog and Mozcast to see what changes are coming, but the best advice I can give you is to stay active on your Website. A good rule is to be active on your Website at least twice a week. Also its important to stay active in Social Media and interact in circles and groups. Always provide quality content for the reader. Traffic is the name of the game and the more quality content you produce the more your readers will want to visit and stay on your website.
I hope this helps break down the importance of on-site SEO and Social Media Management. You can use all the SEO Tools in the world, but nothing will help your website more than producing quality content, use proper on-site SEO and staying active in Social Media.
For more information on how to produce quality content, on-site SEO and social media management, contact bradnyn@nine0media.com or Call (858) 212-3690.
Article is written by Brandyn Garske of Nine0Media