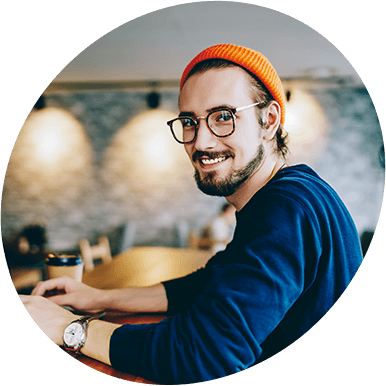 Create your own unique website & have fun doing it!
UDesign was released more than 6 years ago.
And it is a very powerful theme which suits both users with no programming background as well as professional web designers.​
Steps of recruitment
process
We can help you with picking out the best people for your company
Choose the rignt plan for your business
The best partner to reach fluency
See why they love it so much!
UDesign is a very powerful theme which suits both users with no programming